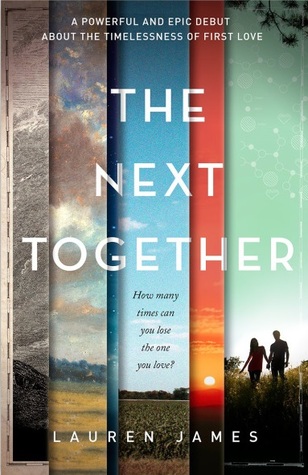 The
Next
Together
Review
Loved this book! It was incredible, it had everything that i wanted from the romance to the different time periods
.
I love how each time period had it's own story line with the characters
.
Speaking of the characters, Kate and Matt were amazing in every time period. I think my favorite time period would have to be the 2019 time period because they were a happily married couple.
Also, I enjoyed the layout of the book because it included articles, letters, maps, even websites and links. it really makes you feel part of the story. The ending left it open for a sequel and I just found out there is going to be one, called The Last Beginning. I loved this book so much, Thank you Lauren James for writing this amazing book! I can't wait to read the sequel when it comes out.
I highly recommend this book, 5 stars.